700 Watt Speakers (Peavey SP5X)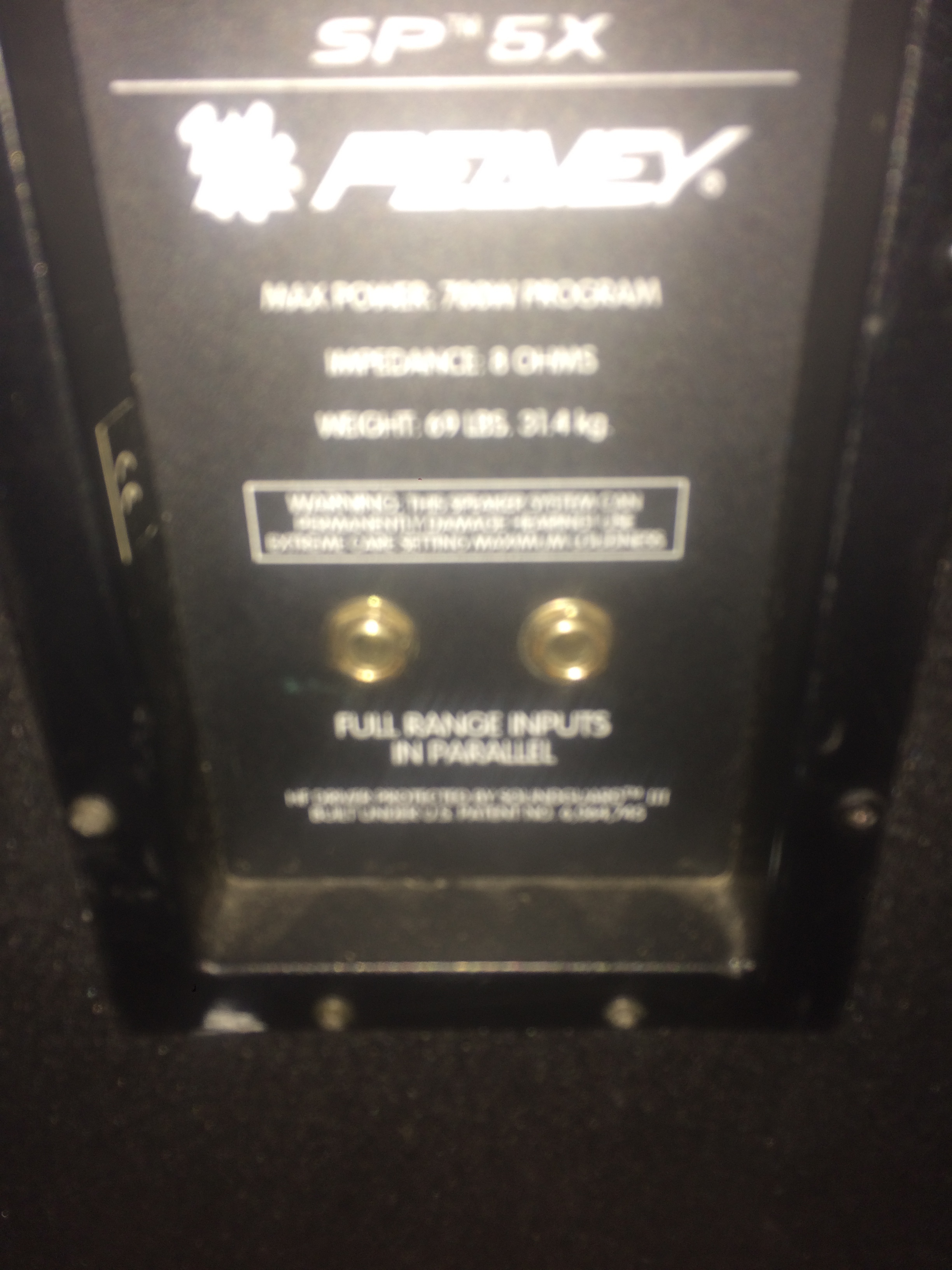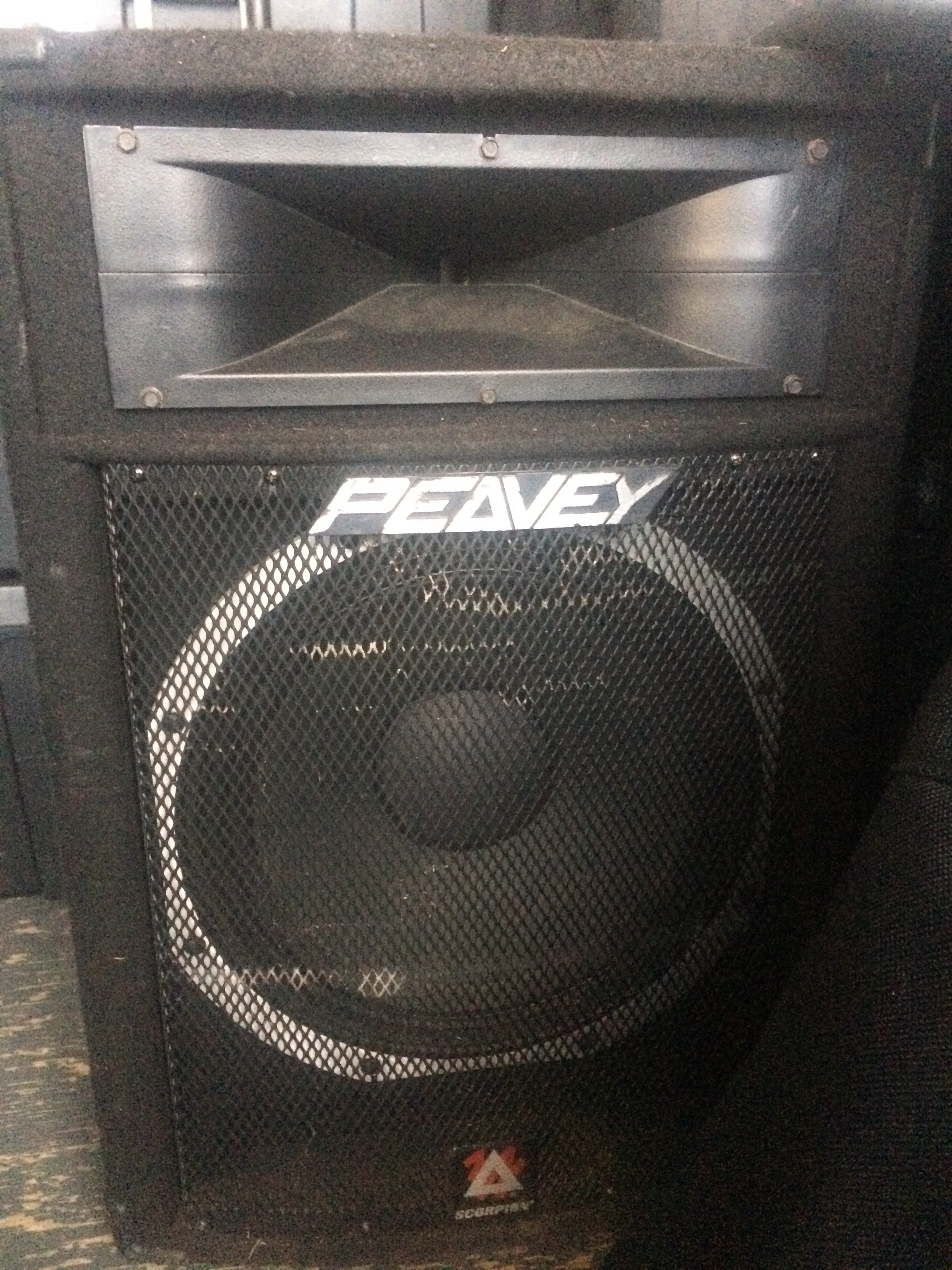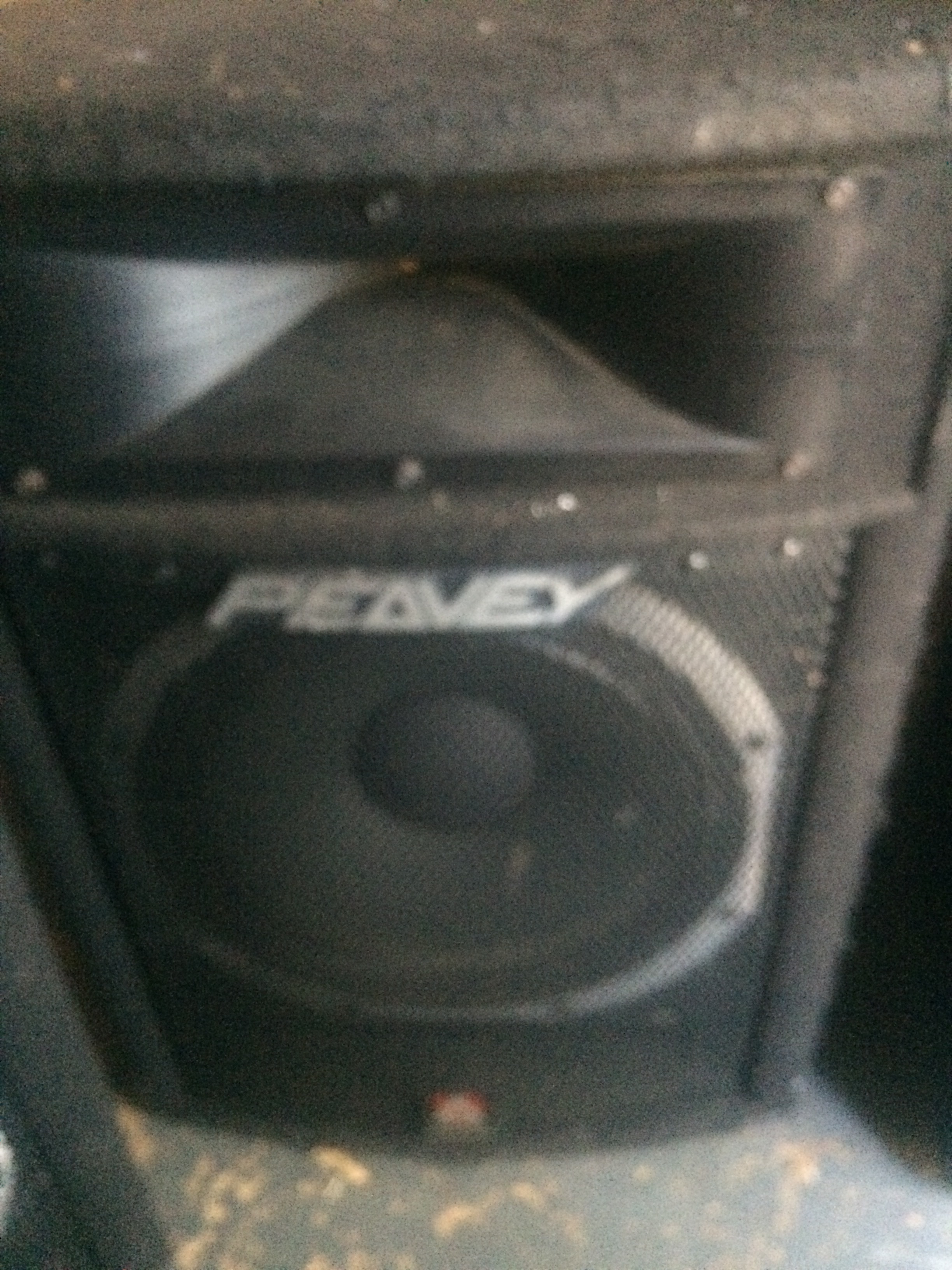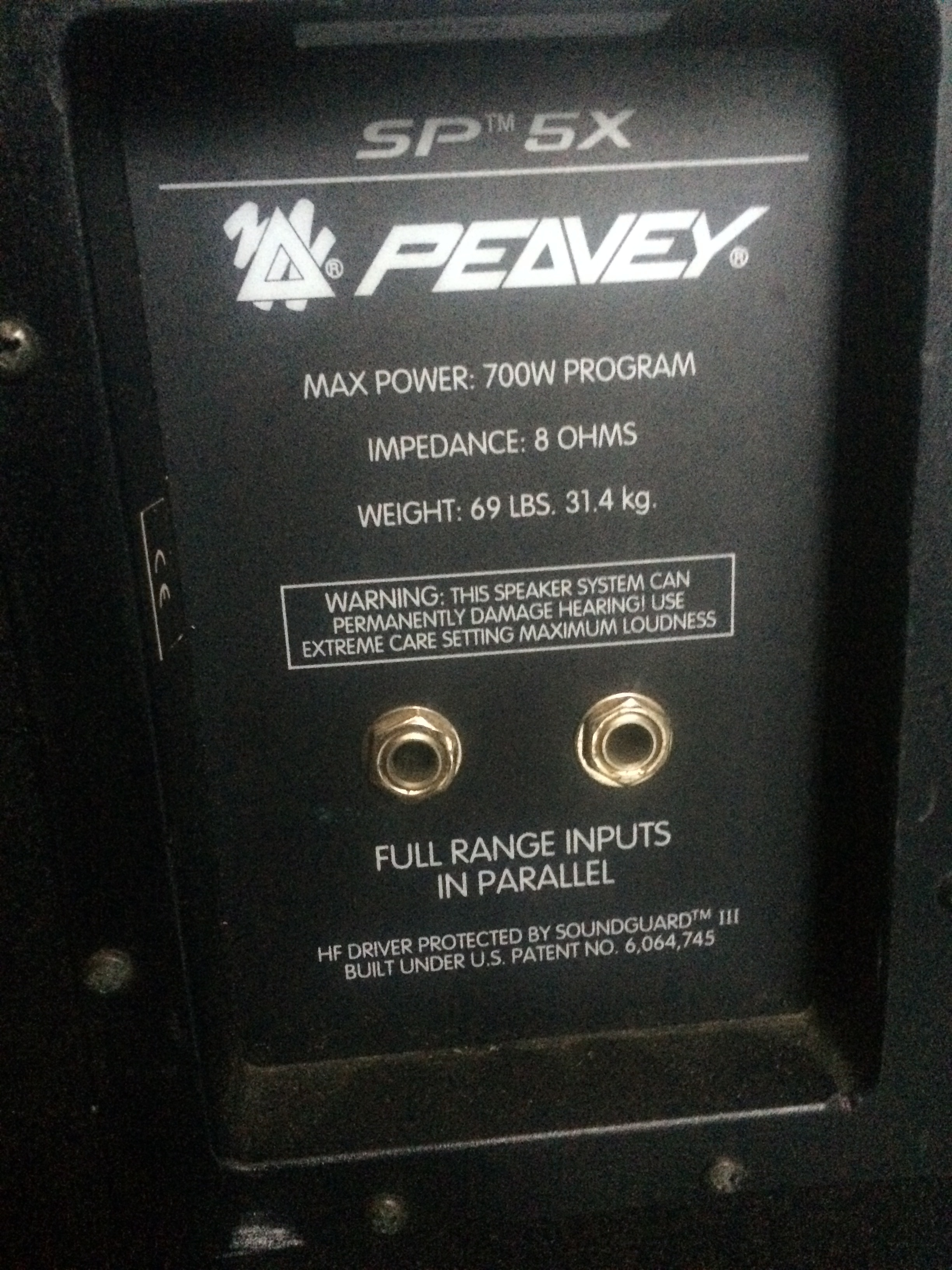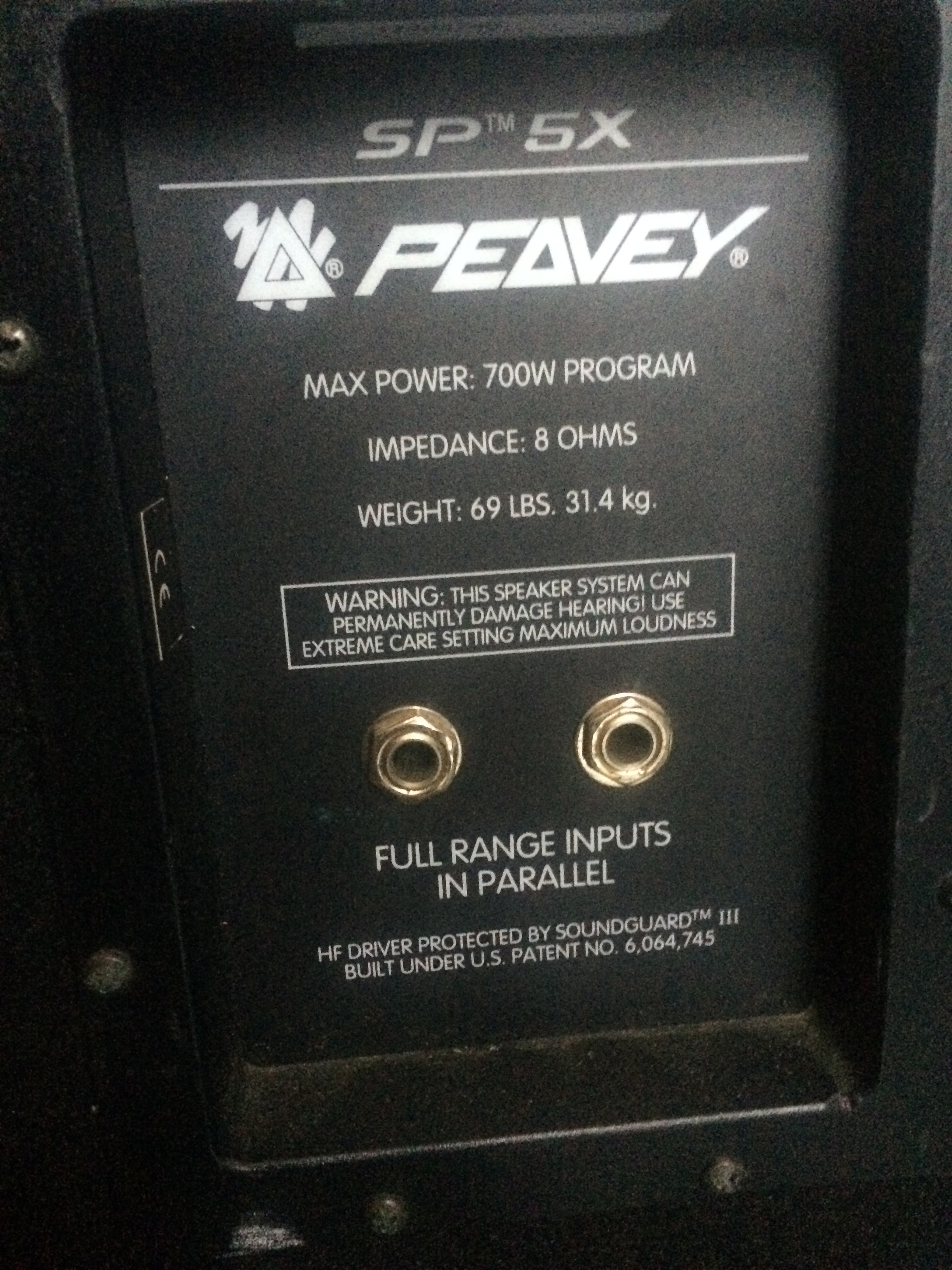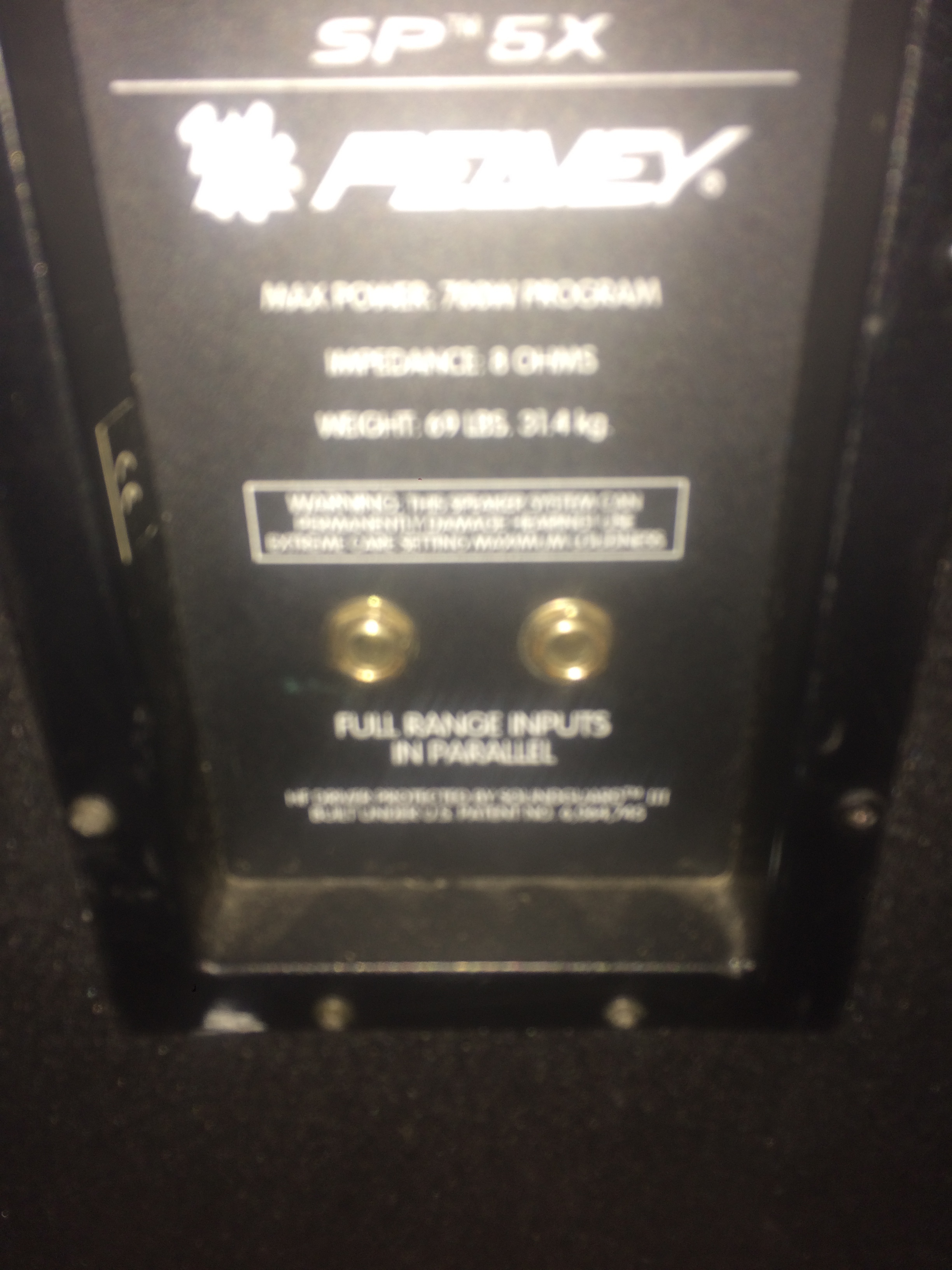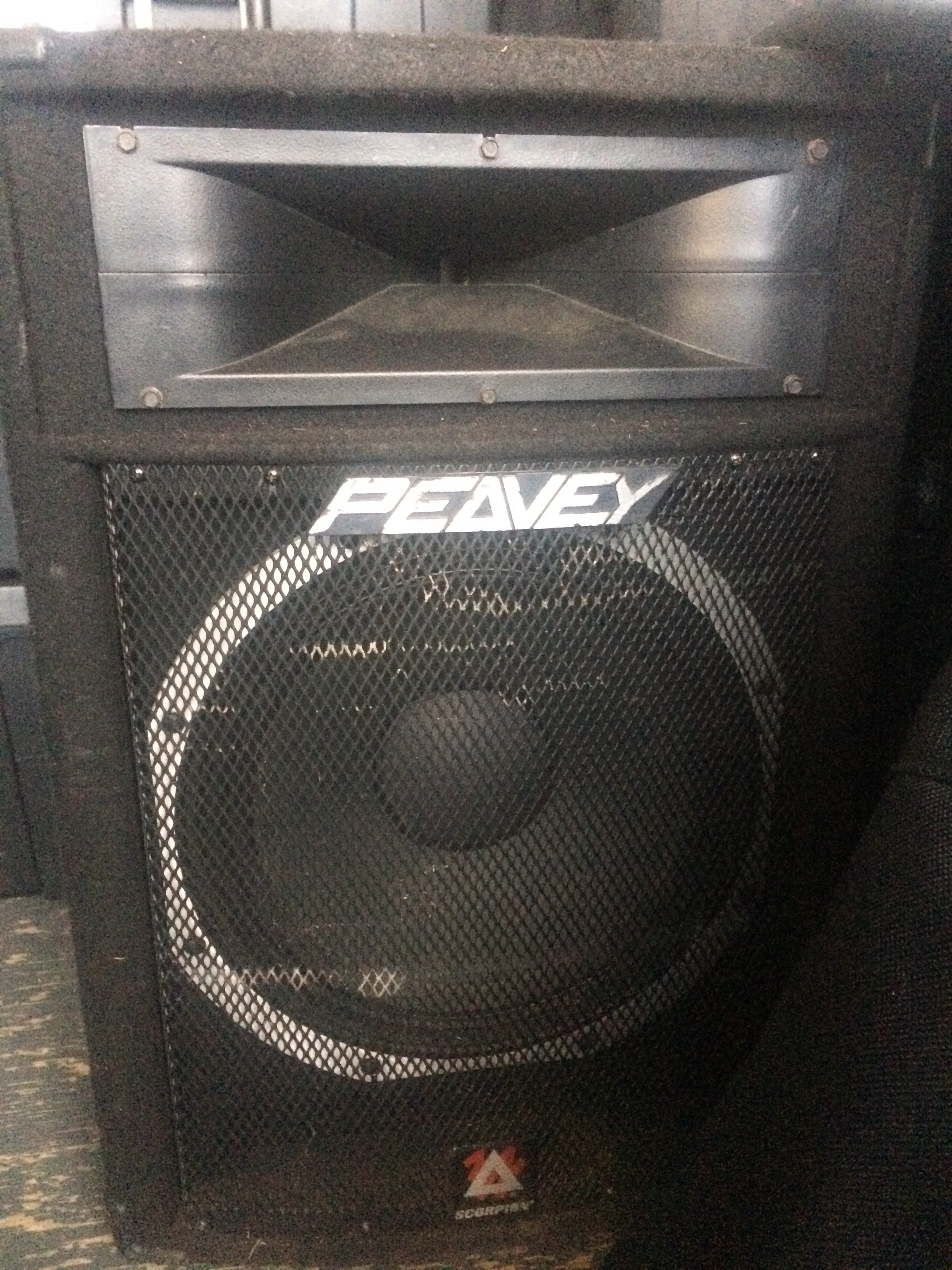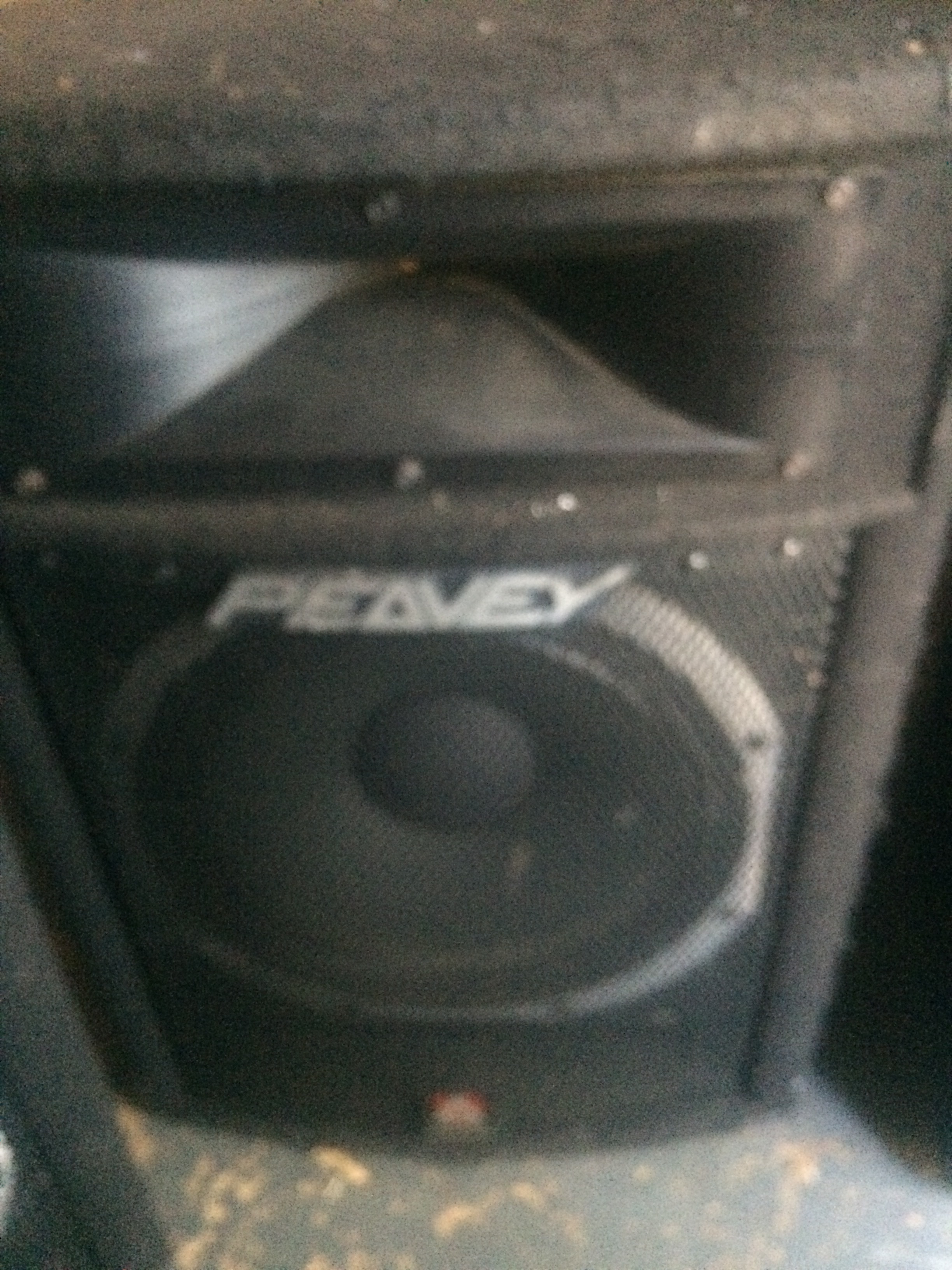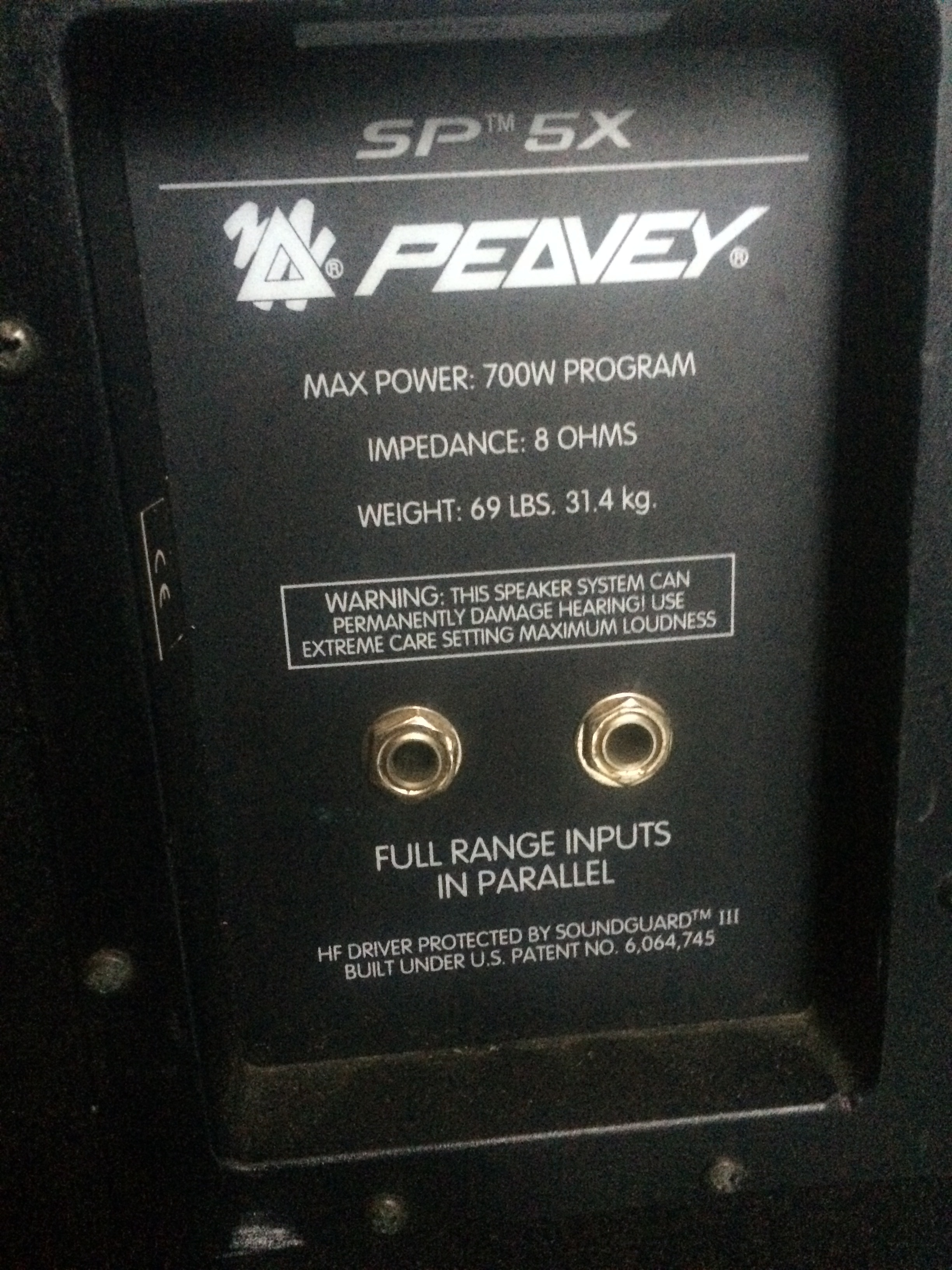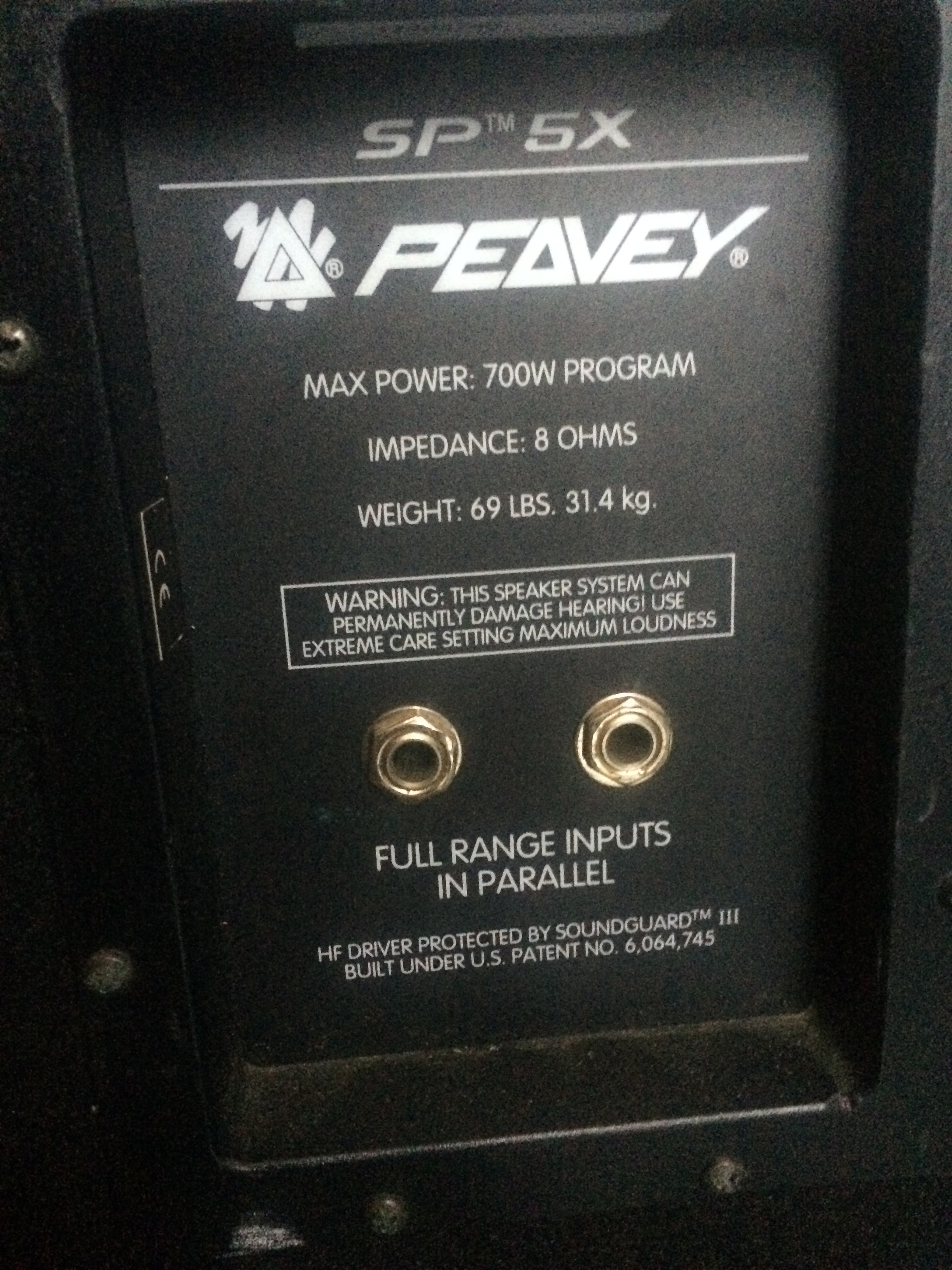 sold out
700 Watt Speakers (Peavey SP5X)
These bad boys are the grand daddy of all pro speakers. Road tested, they are built with a metal gasket and are virtually indestructible. They are SO GOOD that they come with a warning on the back that turning the speaker up too loud will actually melt your face off.
Many clubs use these speakers.
Original Value: $750.00 each, Condition: Cosmetic Damage but Fully Functional
Includes:
1 Peavey SP5X Speaker
2 Available
Can NOT be shipped, must be picked up.