J.J. Johnson Quintet - JJ In Person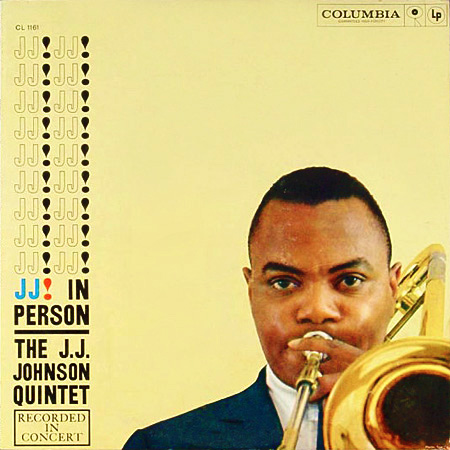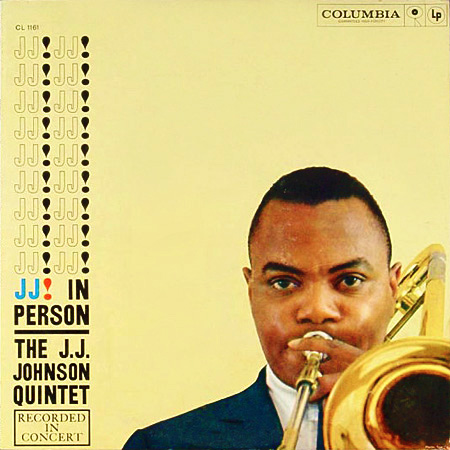 J.J. Johnson Quintet - JJ In Person
The director's collection features CDs and vinyl hand selected by Ryan Sheehan, director & founder of The St. Louis Big Band. Many are collector's items and not currently available at the retail level.
Vintage - Guaranteed to play or your money back.
Tracks:
1. - Tune Up
2. - Laura
3. - Walkin'
4. - What Is This Thing Called Love?
5. - Misterioso
6. - My Old Flame
7. - Now's the Time